Join us at the 2018 Washington, DC Marketing and Fundraising Summit for a full day of fresh content, fantastic company, and a lot of fun. We're bringing together hundreds of your local peers and the brightest industry experts to share their perspectives on nonprofit marketing and fundraising. You'll discover innovative ways to attract new constituents, the importance of great web design, how to engage on a more personal level with your supporters, and so much more.
We've got the content, coffee, and cuisine covered. Just bring your marketing and fundraising friends, and get ready to turn your vision into reality!
Nonprofits today need to capture, understand, and engage with their constituents—not only as donors, but as full organizational participants: volunteers, recipients, advocates, members, and supporters.  Connected people, devices, and intelligence are all at the intersection of social good, and it's redefining how we build relationships with our constituents. During this summit, you will gain more insight into your constituent journey and learn strategically what is required at each step to support and understand that stage along with the tools available to drive impact.
Having fun at the #selfie stations @Blackbaud Vision Marketing Fundraising Summit today #Vision4MyMission https://t.co/C1dhuvRIie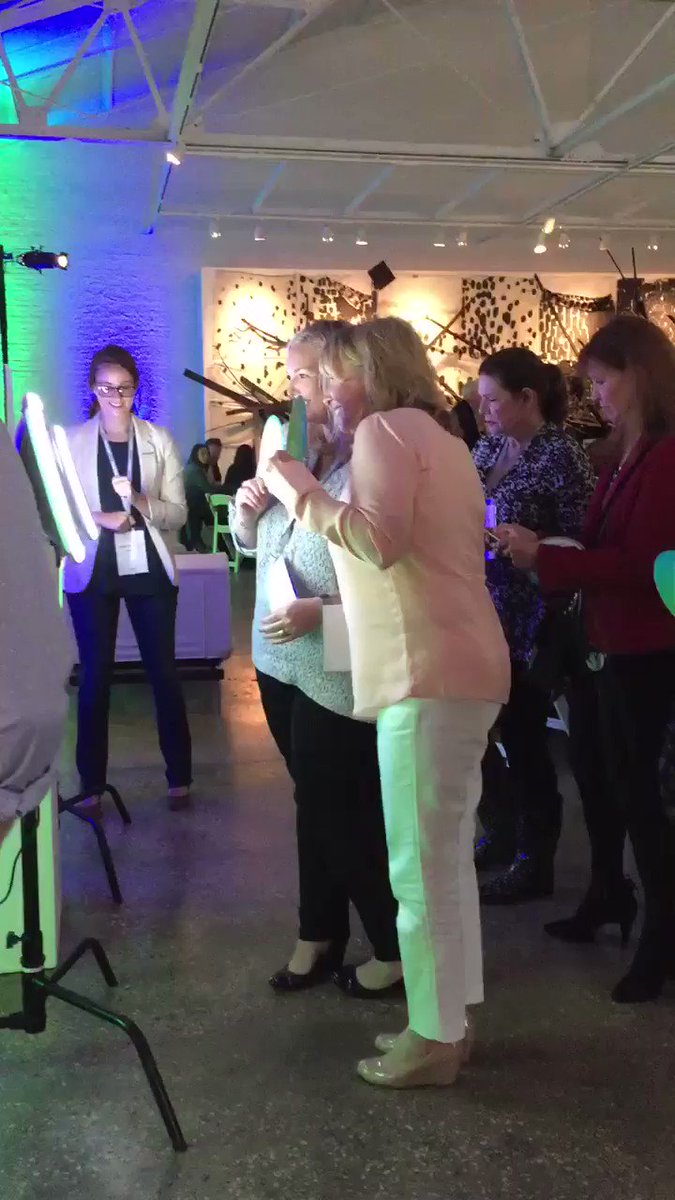 Tony Gooch of @RescueDurham sharing how they've turned their #Vision4MyMission into reality @Blackbaud Vision Summit https://t.co/y3oxn0F0xQ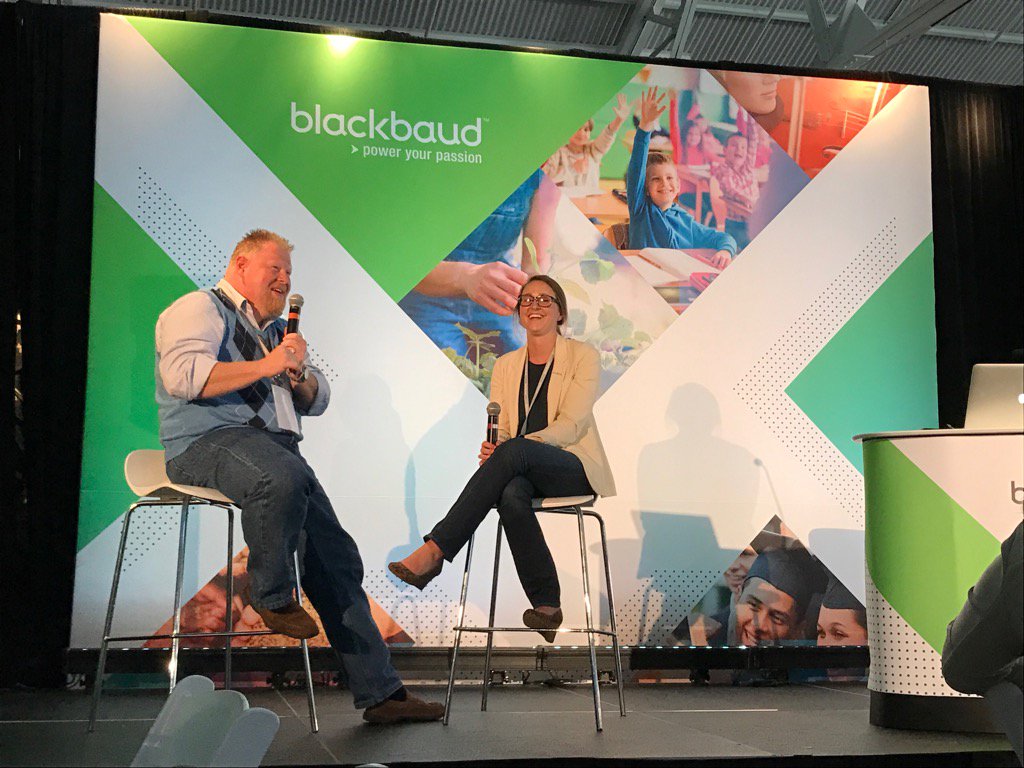 Hanging with the @blackbaud crew at #Vision4MyMission talking about #InfluencerMarketing #Nonprofits https://t.co/xboHPvSSc4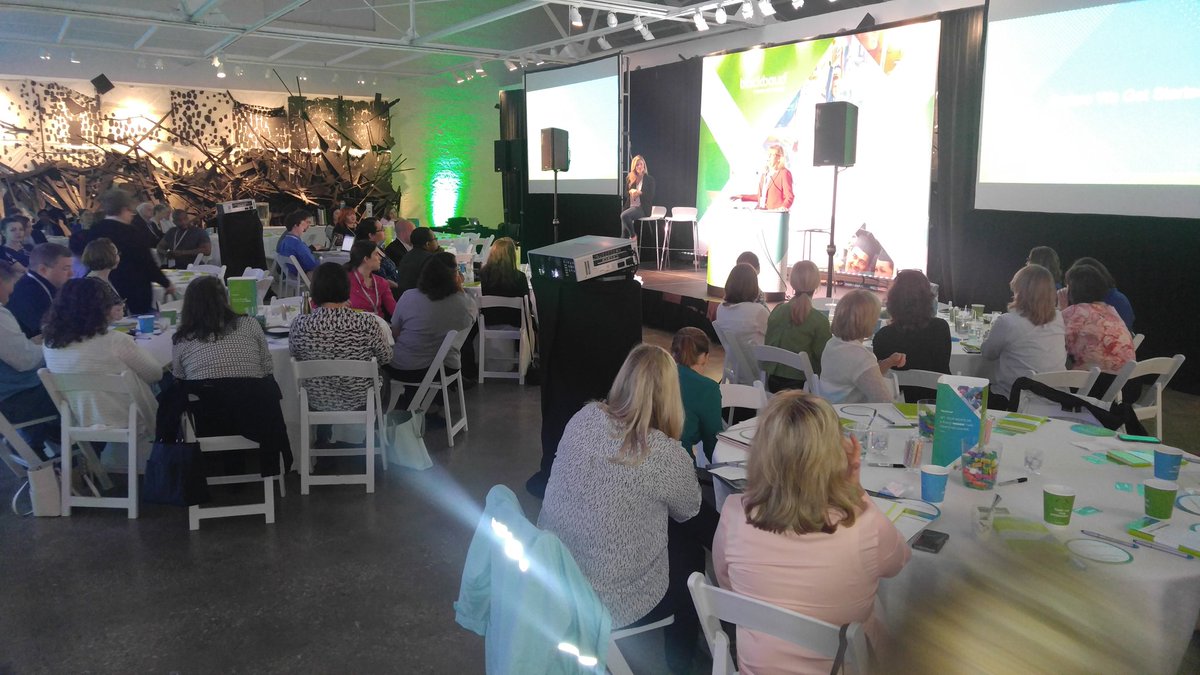 #Vision4MyMission https://t.co/MGQej9Sg6z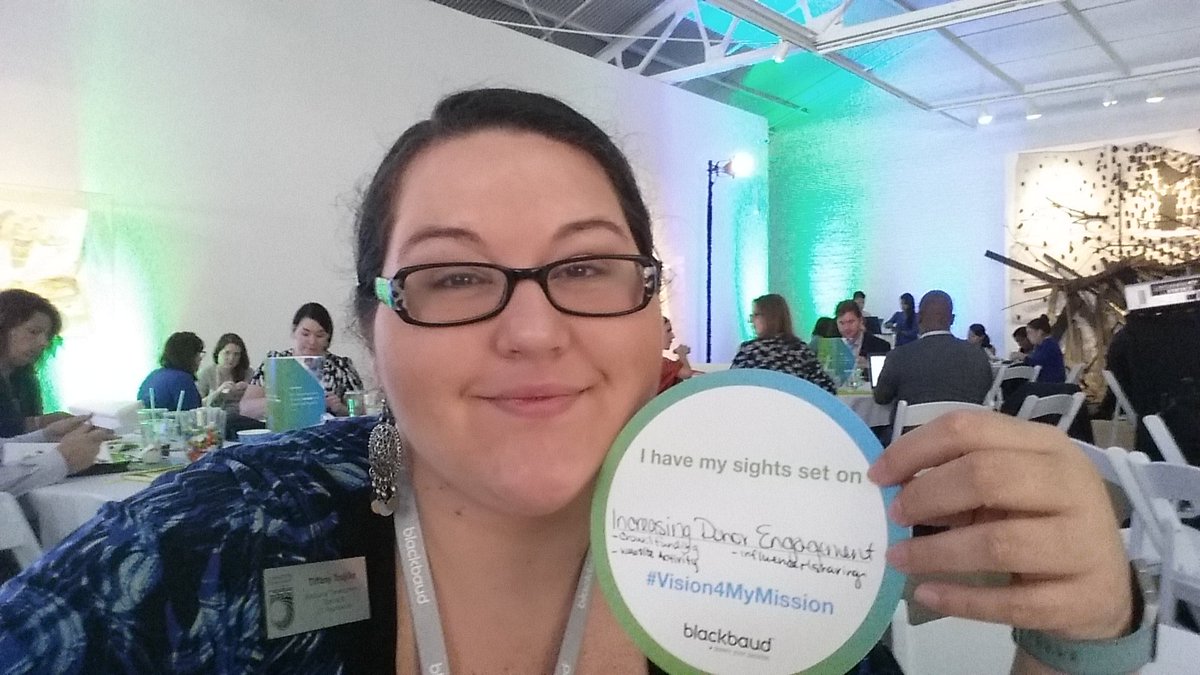 Blackbaud Vision | Washington DC Marketing and Fundraising Summit